Rent the Ballroom for your next Event!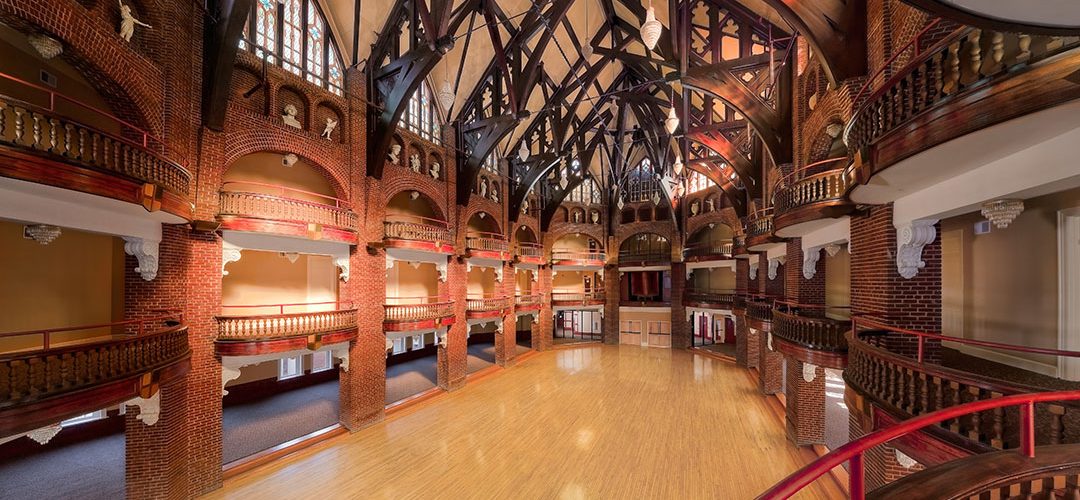 Originally built in the 1920s, this breathtaking space features restored historic character, including high vaulted ceilings with heavy oak beams in true English Gothic style, curved bays exhibiting French influence and original Auditorium Victrola and decorative busts. The Ballroom is a uniquely beautiful interior space that is available for rent for both public and private events.
Interested in renting this venue for your next event? The Ballroom is perfect for wedding ceremonies, recitals, concerts, receptions, services, graduations, and more! Contact us below to check our availability.
---
Address: 9615 Dewitt Drive │ Silver Spring, MD 20910
Rate:  $500/hour with a 3-hour minimum rental period
Capacity: 350 people
We do not provide catering or furnishings, but these can be brought in by outside companies. See our suggested vendors below.
View the application for additional restrictions.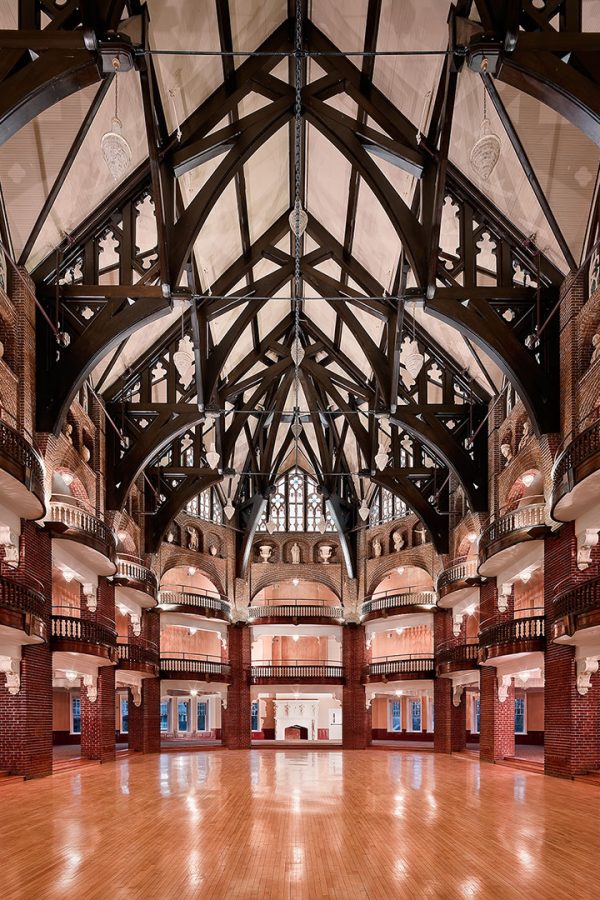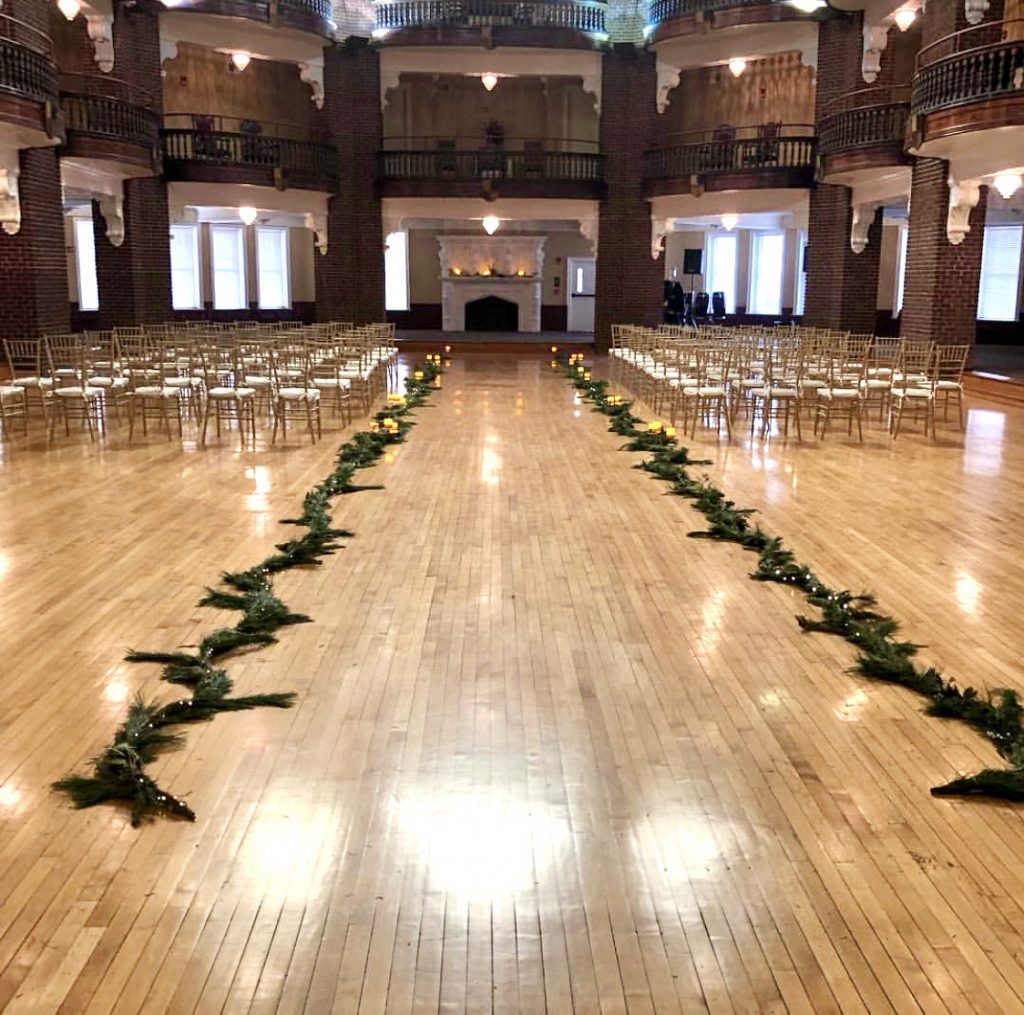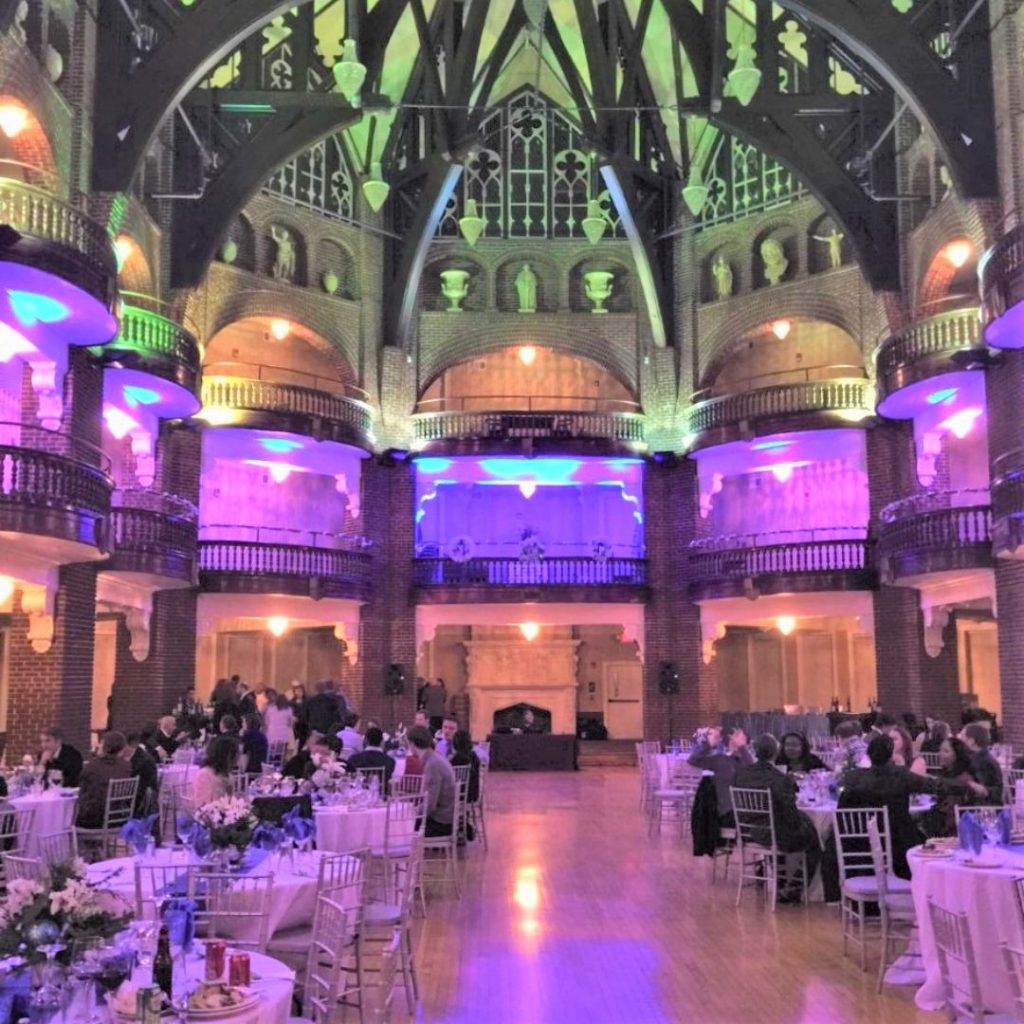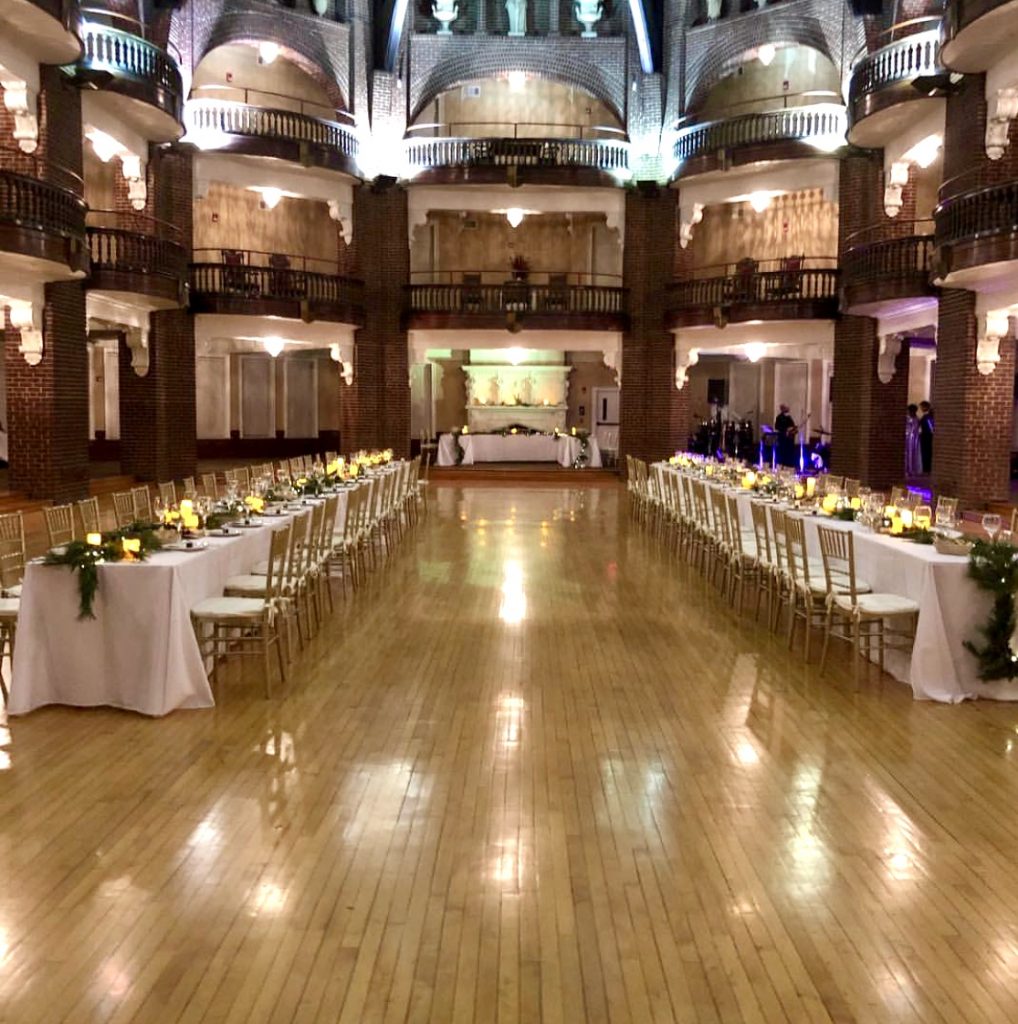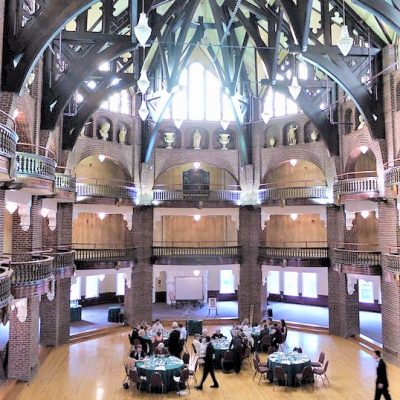 Catering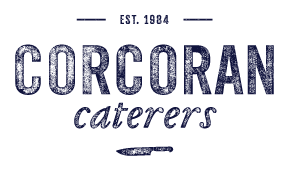 (301) 588-9200
(301) 366-0823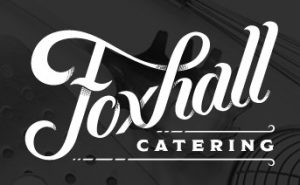 (240) 687-1286

Serge Pambo: Pure Kitchen Culinary Concept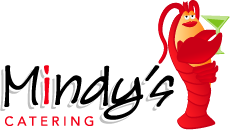 (202) 243-6207

(301) 770-1778
Event Planners
(703) 635-9110
(301) 592-8416
(202) 476-0754
Photography
(301) 560-0443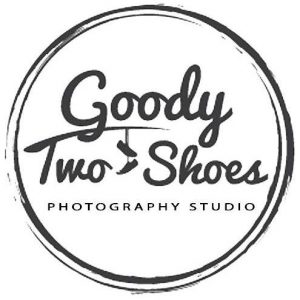 (240) 478-7276
Furniture Rentals
(301) 231-8368

Posh & Luxe Event Furniture and Decor Rental
(301) 825-9289

Davinci Event and Furniture Rentals
(301) 588-8900
Transportation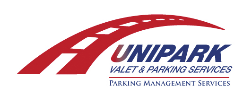 UniPark Valet and Parking Services
(301) 681-3056
(301) 938-7932